Plumbers in Bethany
Expert Plumbing Services at Affordable Prices
Even the smallest plumbing issues can cause you a lot of stress. From leaking faucets and slow drains to slab leaks and water heater repairs, countless things can go wrong with your plumbing, and none of them are fun to deal with. Luckily, for Bethany residents, help is only a phone call away. Our qualified plumbers can get you the fast, effective service you need, so you can get back to your daily routine.
We Can Handle Everything Your Home or Business Needs:

We've gathered a lot of information for you!
Check out our blogs and learn more about our services and what you might need.
We're Here for You Whenever You Need Us
At Hull Plumbing, we understand that plumbing emergencies don't always occur during standard business hours. When you need our help immediately, we offer 24/7 emergency availability to get you the solutions you need without delay.
Call (405) 267-9283 at any time, 365 days a year, to schedule an appointment with our Bethany plumber experts for anything from maintenance to plumbing emergencies!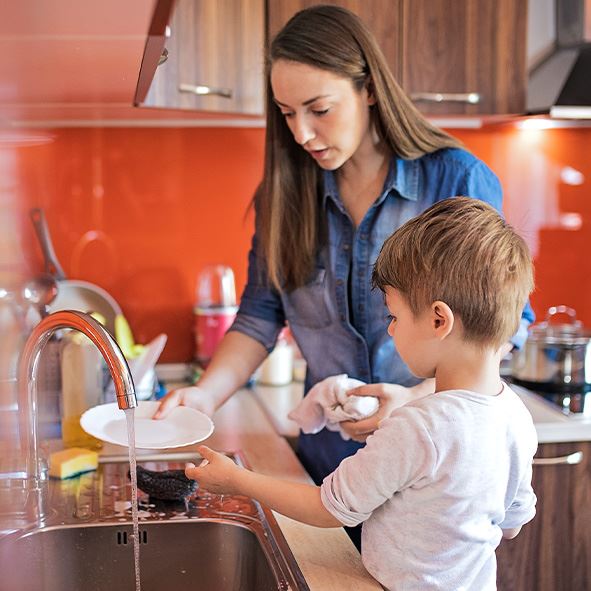 Signs You Need to Call A Plumber
The longer you wait to call our plumbers, the more time small flaws, buildups, and damages have to spread and accumulate. When that happens, you could find yourself dealing with a huge mess that can cost you quite a bit in repair costs. Learn to spot the signs that your plumbing system isn't working as well as it used to, then contact our Bethany team at the first sign of trouble.
Spot the signs that you need our plumber team include:
Slow draining sinks - If you have one drain that's slow, then you just need a good drain cleaning. But if you have multiple drains that are slow, the blockage could be happening in your sewer line.
Low water pressure - Low water pressure could be the result of hard water or perhaps you have pipes that need to be inspected by our Bethany plumber team.
Dripping faucets - If you have a faucet that won't stop dripping, this could cost you a lot of money when you have to pay the monthly water bill so call in a plumber to check your sink.
Why Choose Hull Plumbing, Inc.?
What Makes Us Different
20+ Years of Experience

Industry veterans dedicated to serving our community.

Quality Experience & Solutions

We ensure you're happy from start to finish. From our staff to our solutions.

Insured for Your Peace of Mind

We make it easy for you to have confidence in the team you call.

24/7 Help Available

No matter when you need us, we're ready to help.