Oklahoma City Plumbing
Your Trusted Plumbing Service Specialists Throughout Oklahoma County
When it comes to plumbing issues, they can range from a minor inconvenience to a major monkey wrench that can throw your entire day off. Whether you're dealing with clogged drains or broken pipes, the team at Hull Plumbing has got you covered.
We understand how important it is for Oklahoma City area homeowners and businesses to have reliable plumbing service when they need it most. That's why our experienced technicians are available 24 hours a day, 7 days a week for all of your plumbing needs. Our licensed professionals have decades of experience in both residential and commercial settings so you can trust us to get the job done right!
You can count on us for any of the following issues:
Clogged drains and sewer lines
Leaky faucets and other plumbing fixture issues
Running and clogged toilets
Sewage backups
Frozen and burst pipes
Slab leaks
Hot water issues
Malfunctioning water heaters
Water and gas leaks
And more!
In addition to plumbing repairs, we provide high-quality plumbing installation and maintenance, including bathroom and kitchen remodeling projects of any scale. For more information about our services, take a look at the menu panel on this page and click on the links.
If you need reliable Oklahoma City plumbing service, don't wait any longer—call us today at (405) 267-9283 or contact us online to schedule an appointment. Our friendly staff is standing by and ready to assist you.

Get in Touch

Customer Reviews

Areas We Service

Our Blogs
Our Expert Plumbing Solutions
It's important to understand that your home plumbing system extends beyond just the bathroom and kitchen. In fact, it runs throughout your entire house, including the sewer drains outside. Therefore, when selecting a plumbing team to work with, make sure they have the skills to handle more complex tasks beyond just fixing basic faucet leaks or toilet issues. Our skilled residential plumbers can repair, replace, or install plumbing components of all kinds.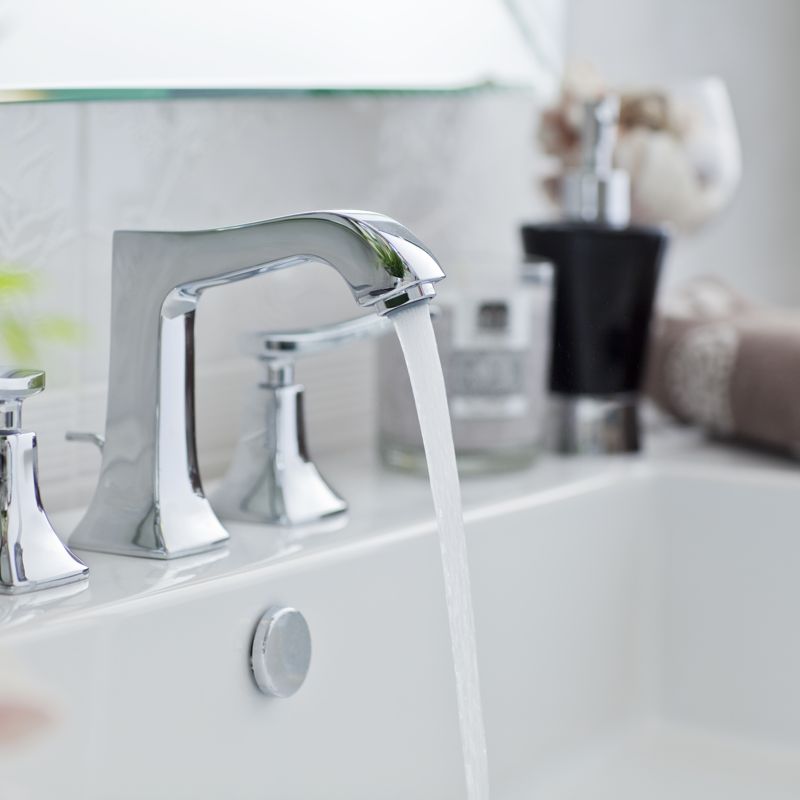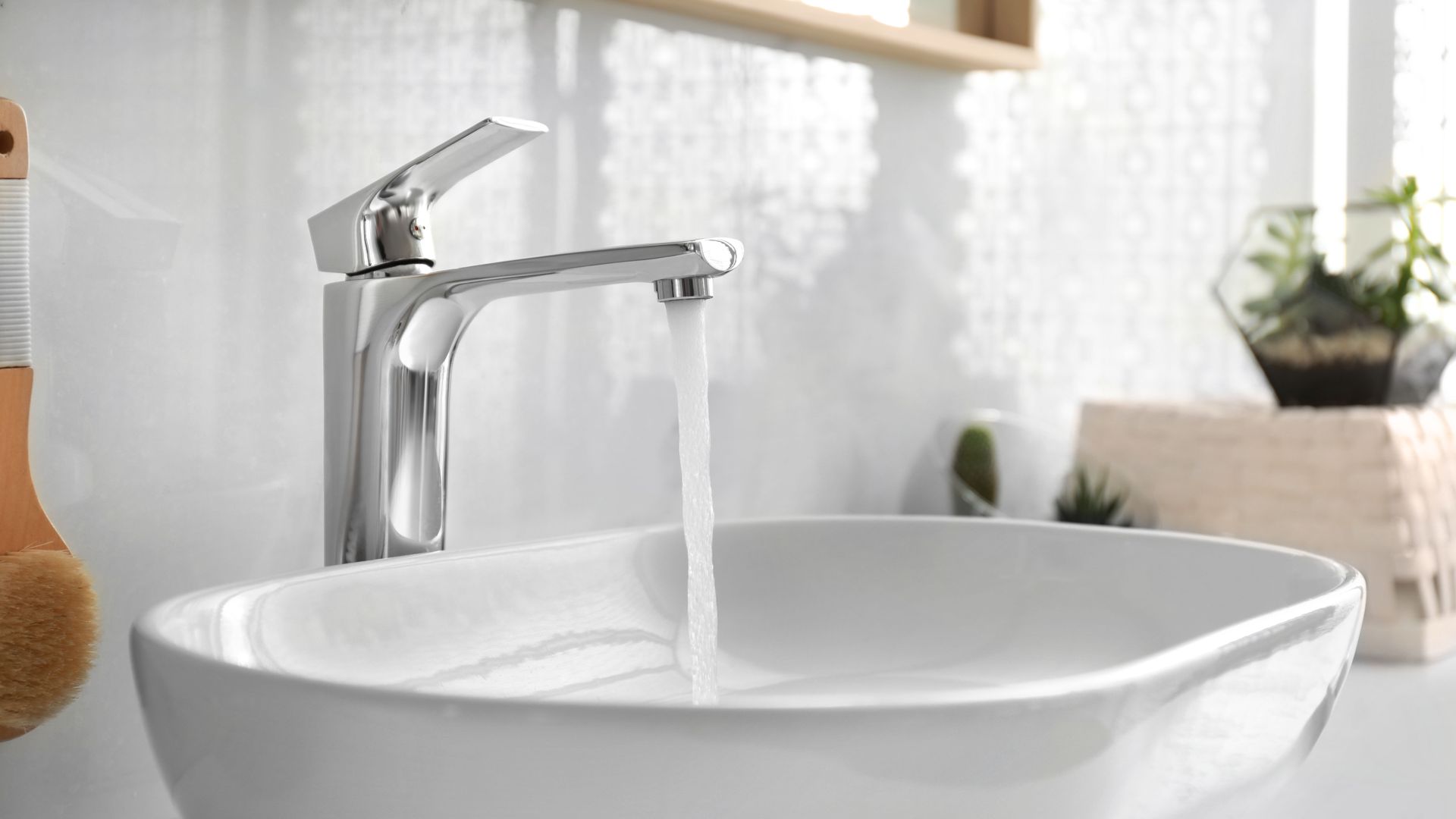 Have a question? We've got answers!
We understand this might not be your forte but it sure is ours! We've gathered the most frequently asked questions for your convinience.
Plumbing Service
Are you hesitant to call a plumbing service because of some hangup or concern? You're not alone! Many Oklahoma City area homeowners have the same worries when it comes to calling a plumber. But don't worry, our team at Hull Plumbing is here to help clear up any confusion and make sure that your plumbing needs are taken care of. We've compiled this helpful FAQ so you can get quick answers and feel confident about making the right decision for your home.
Don't let your plumbing problems linger any longer – call the experts at Hull Plumbing today at (405) 267-9283 or contact us online to schedule an appointment.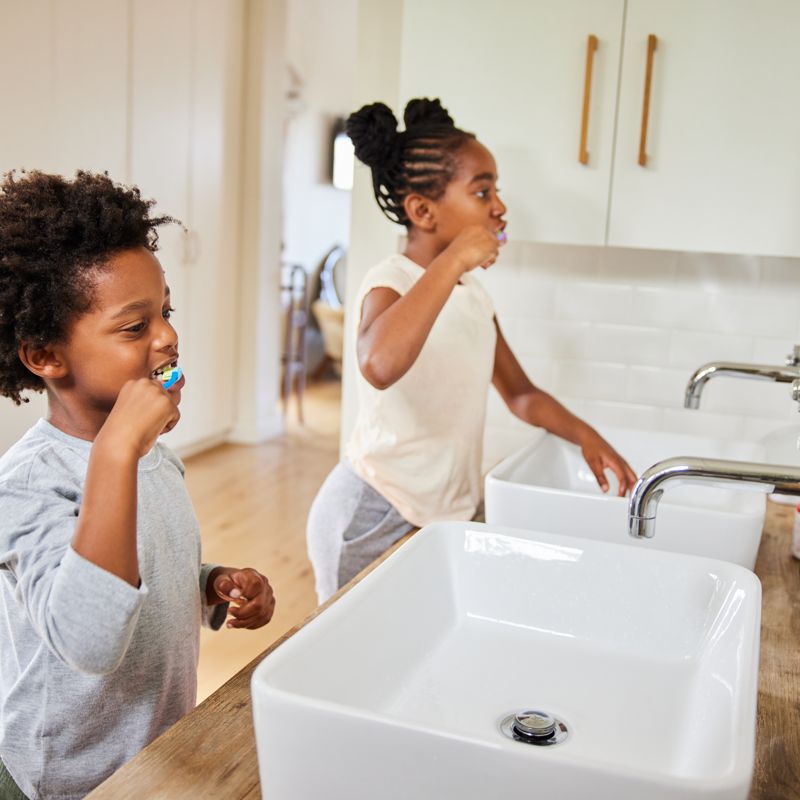 Hear From Our Happy Customers
Reviews & Testimonials
At Hull Plumbing, Inc., your satisfaction is our priority! See for yourself what people have to say about working with us.
"Such a great experience! Everyone was so awesome!"

Highly recommend!! Thank you for all you guys do!

- Grace M.

"I cannot say enough good things about this company."

Altogether, it came in at less than a quarter of the cost expected.

- Diedrick R.

"I will be using Hull Plumbing in the future for my plumbing needs."

I am very happy with the work he completed.

- George W.

"Were able to replace the water heater within a matter of a few hours the same day!"

I was very impressed with the fast service.

- Vernon G.