Oklahoma City Water Treatment
Improving Water Quality Across Oklahoma County
Are you confident in the drinking water that comes from the tap? Many people have concerns about the quality of their drinking water. Water quality is an important issue because poor-quality water can be hazardous to your health and can cause damage to appliances and pipes. Contaminants such as lead, arsenic, nitrates, bacteria, and viruses can all be found in drinking water. Fortunately, modern water treatment systems can help to significantly reduce these contaminants.
Hull Plumbing is a licensed Oklahoma City plumbing company experienced in addressing water quality issues through filtration and softening systems. Our technicians use high-grade equipment that filters out impurities such as chlorine, sediment particles, and even pharmaceuticals. We also offer whole-house softening systems which remove excess minerals that cause hard water which can lead to mineral deposits in pipes.
Whether you're looking for advice on improving the taste of your tap water or need a comprehensive solution to improve the safety and quality of your drinking water, Hull Plumbing can help you find the right solution for your needs. Our technicians are available 24/7 to answer any questions you may have so don't hesitate to contact us today!
Dial (405) 267-9283 or contact us online to schedule an appointment and improve the water quality in your Oklahoma City home or business.

Get in Touch

Customer Reviews

Areas We Service

Our Blogs
Our Water Treatment Services
Clean water is essential for cooking, drinking, and bathing. Hard water can contain contaminants such as lead, arsenic, nitrates, bacteria, and viruses which can be hazardous to your health and cause damage to appliances and pipes. Fortunately, modern water treatment systems are available that can help reduce these contaminants in your drinking water.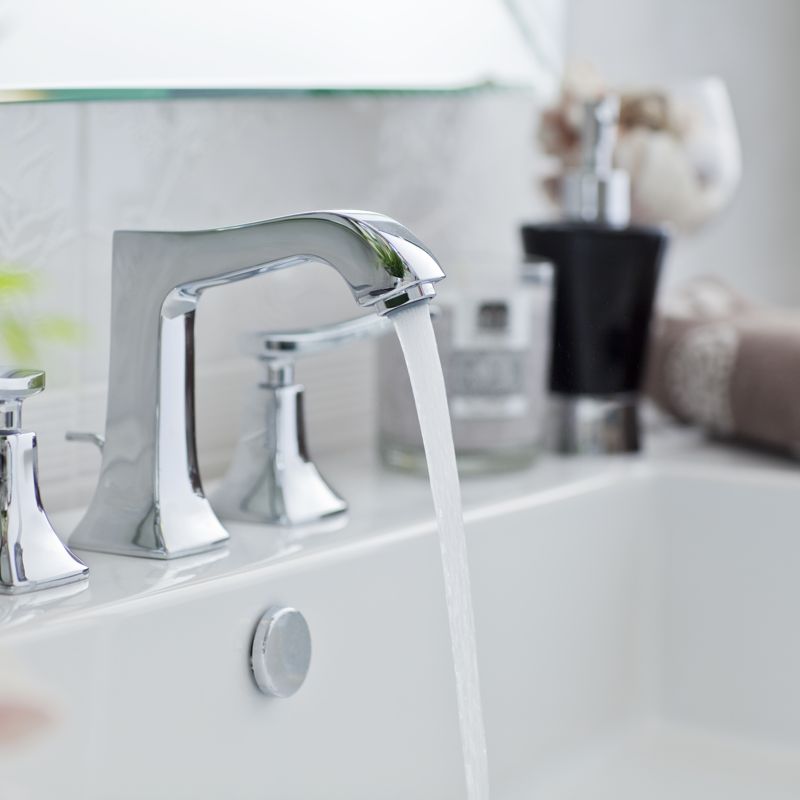 Have a question? We've got answers!
We understand this might not be your forte but it sure is ours! We've gathered the most frequently asked questions for your convinience.
The Benefits of Water Purification
Whether you own a home or run a business, you can't underestimate the importance of purified water. Water purification systems provide clean and safe drinking water for your family or employees, as well as protect your plumbing system from damage caused by hard water minerals.
Some advantages of having water purification systems installed include:
Healthier drinking water: Installing a water purification system can help eliminate harmful substances like lead, arsenic, nitrates, bacteria, and viruses from your drinking water, ensuring it's always clean and safe for consumption.
Protection for plumbing system: Hard water contains excess minerals which can cause mineral deposits to build up inside pipes over time leading to clogs and other plumbing issues. A whole-house softening system helps reduce this buildup so that your pipes remain free from blockages.
Eliminates bad odors and tastes: Many people also cite unpleasant tastes or odors when it comes to their tap water due to chlorine being used in the treatment process at local plants. Installing a filtration system can help remove this taste/smell making your tap more pleasant to drink from!
Take the first step to improve your water quality by scheduling an appointment with Hull Plumbing today. Our experienced technicians are available 24/7 and can provide detailed information about your water quality as well as help you determine which water treatment system is the right fit for you.
Call (405) 267-9283 or contact us online to schedule an appointment. Our Oklahoma City water treatment specialists look forward to helping you enjoy cleaner, better-tasting water!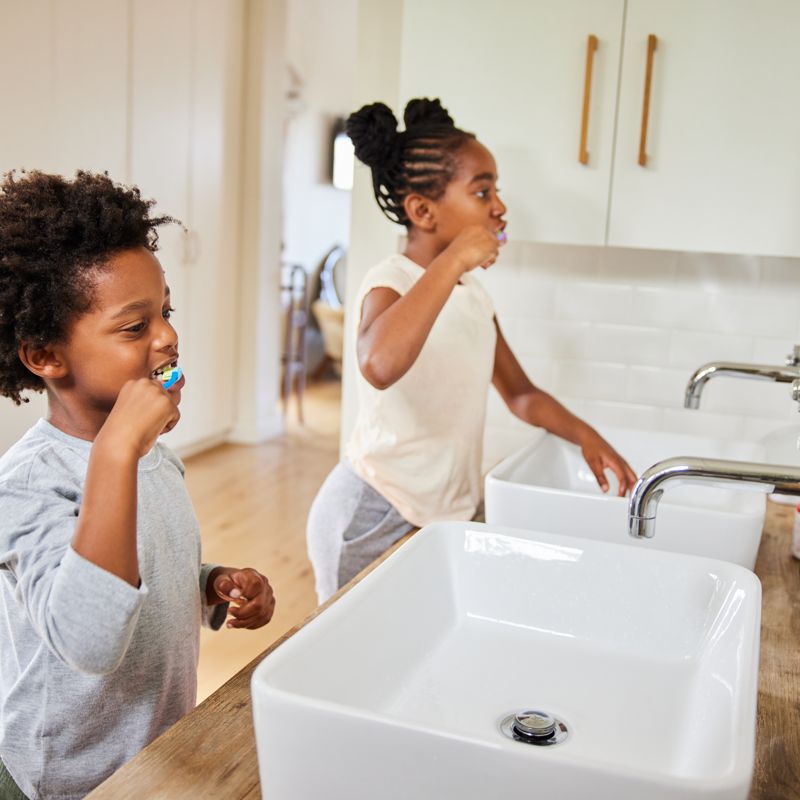 Hear From Our Happy Customers
Reviews & Testimonials
At Hull Plumbing, Inc., your satisfaction is our priority! See for yourself what people have to say about working with us.
"Such a great experience! Everyone was so awesome!"

Highly recommend!! Thank you for all you guys do!

- Grace M.

"I cannot say enough good things about this company."

Altogether, it came in at less than a quarter of the cost expected.

- Diedrick R.

"I will be using Hull Plumbing in the future for my plumbing needs."

I am very happy with the work he completed.

- George W.

"Were able to replace the water heater within a matter of a few hours the same day!"

I was very impressed with the fast service.

- Vernon G.