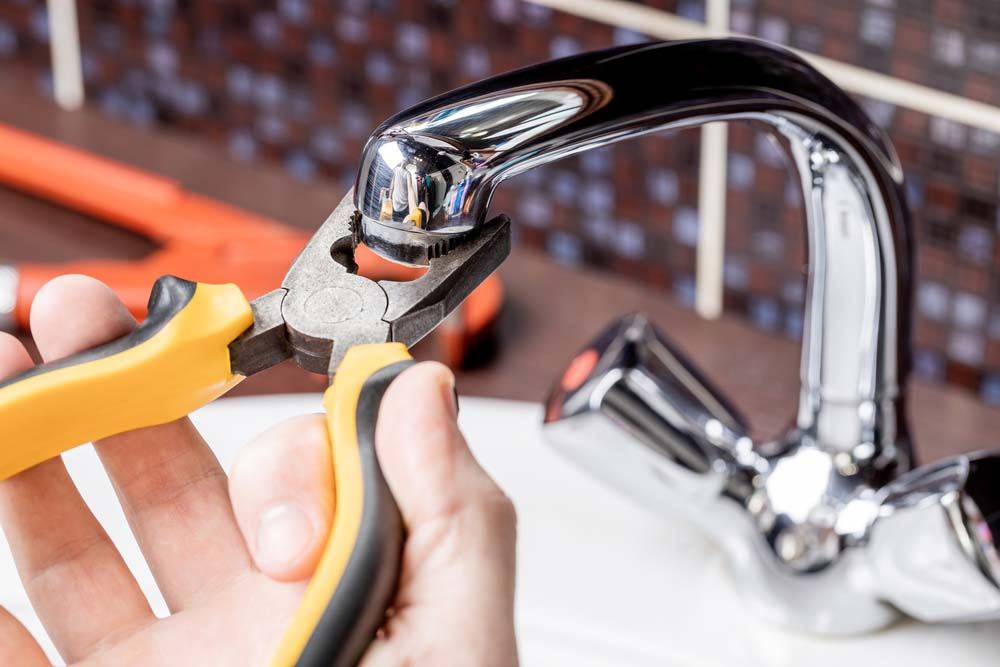 When looking for a good plumbing company to help with your plumbing issues, asking the right questions is crucial. You need to be able to distinguish the good ones from the mediocre ones. To help you land the most qualified plumber in Oklahoma City, OK, Hull Plumbing recommends asking these key questions.
Are You Licensed and Insured?
Ask prospective plumbers if they have a license and insurance during the interview process. A reputable plumber will have no issue giving licensing and insurance documentation. A license normally indicates that the plumber has finished the required training, passed the relevant tests, and possesses the knowledge and skills to safely and effectively accomplish a variety of plumbing operations.
Even for professionals with extensive expertise, plumbing may be a dangerous occupation. So, it is vital to employ an insured plumber. In case of an accident or property damage, the plumber's insurance will cover the costs, safeguarding you and the plumber.
What is Your Experience in Plumbing?
Ask your plumber how long they have been in business, what specific plumbing services they specialize in, and what certificates or qualifications they hold. If available, request references for their previous work. Ask them how they would manage emergency plumbing and their problem-resolution process.
Can You Provide References or Reviews From Past Customers?
You may learn about the plumber's reliability, job quality, and customer service by reading reviews online. You can use these testimonials to narrow down your search for a plumber. A plumbing company with multiple positive recommendations or evaluations from previous customers is more likely to provide great service.
Do you offer any warranties or guarantees on your work?
A guarantee or warranty gives the customer confidence that the plumber will stand by their work. It's a sign that the plumber is sure of themselves and dedicated to doing a good job. A plumber willing to accept responsibility for any plumbing repairs that may develop by providing a warranty or guarantee on their services is more likely to be reputable and trustworthy.
Hull Plumbing is the business to call if you need dependable plumbing services. We understand that finding a trustworthy plumber can be challenging. That's why we have provided you with some essential questions to ask before hiring a plumber. By researching and asking pertinent questions, you may avoid costly errors and guarantee that your plumbing requirements are addressed. Contact us today to learn more about what we can do for you!
The post What to Ask to Land the Best Plumber appeared first on Hull Plumbing.