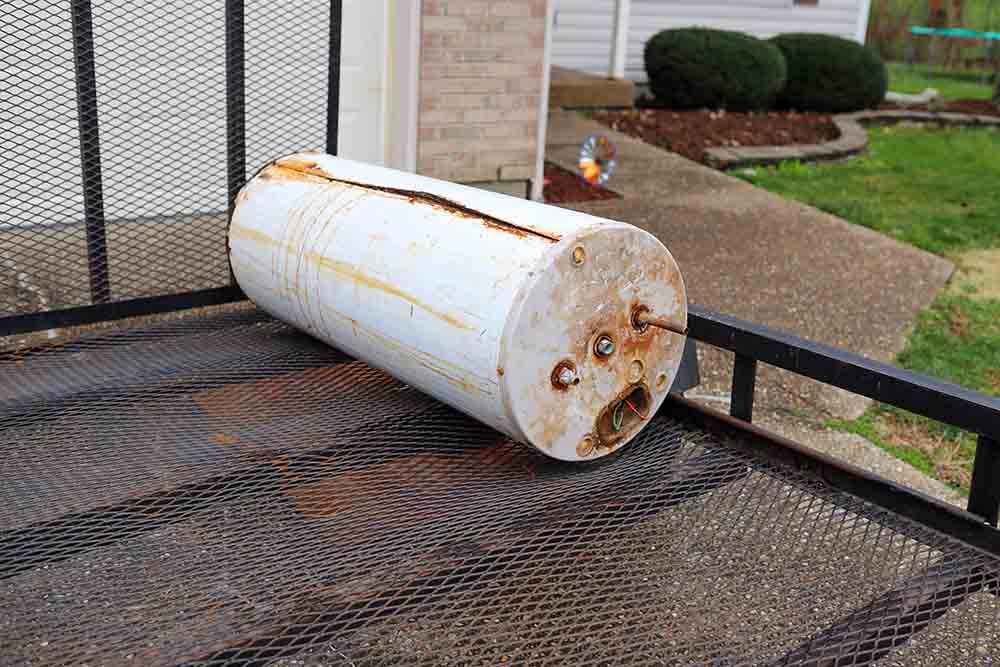 Is your water heater not as efficient as it used to be? Do you find yourself in short supply of hot water when you need it the most? Are you unsure if you should have it checked or replaced completely? If you answered "yes" to these questions, read on. From the go-to company for water heater repair in Edmond, OK, here are some signs that you need to know when it comes to your water heater:
Fluctuations in Water Temperature
Temperature fluctuations are a common water heater problem. It is often caused by undetected leaks that cause the water temperature to swiftly change from cold to hot. The fluctuation might be due to some problems with the tank or even a problem with the thermostat. With regular water heater maintenance, however, you can easily curb this issue.
Cloudiness and Unpleasant Smells
This sign is a good indicator that you will need a water heater replacement procedure soon if maintenance repairs don't suffice. Cloudiness can also be caused by mineral deposits. The minerals will accumulate in the water, which will cause your water to become cloudy.
Reduced Water Flow
Even if you've only had your water heater installation recently, this can still be an issue. Fortunately, this problem can be kept at bay with regular maintenance. Reduced water flow may be due to scale buildup–which is common in areas with hard water. Be sure to flush your water heater regularly to avoid this problem.
These are some signs you should watch out for in your water heater. Whether you have a tankless water heater or a traditional tank model, you can count on Hull Plumbing to provide you with the services needed to keep your heater in peak condition. Remember to have your water heater checked regularly so you can make sure it's fully functional.
Reach out to us today to schedule an appointment.
The post Signs Your Water Heater Needs Repair appeared first on Hull Plumbing.