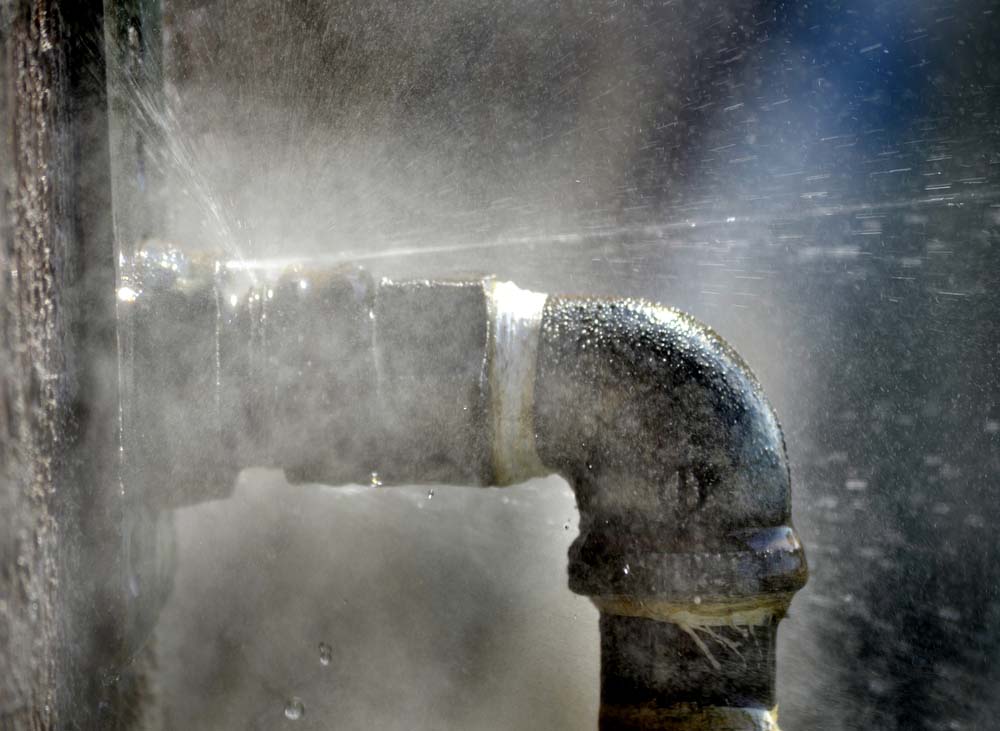 Nobody likes having to deal with a broken sink or backed-up toilets. Unfortunately, these are common plumbing issues that every homeowner has to deal with at some point. Thankfully, Hull Plumbing provides the services that can keep your plumbing in tip-top shape all year round.
As the go-to plumber in Oklahoma City, OK, we go beyond plumbing repairs; we also help our clients avoid them. Below are the essential tips you need to remember to steer clear of the most common plumbing issues.
Don't Flush Any Flushable Wipes
Drop the habit of treating toilets like garbage bins. Some items, such as paper towels and feminine hygiene products, should never be flushed. Even if you manage to get rid of them that way, they can still snag in the pipelines and obstruct the steady flow of wastewater over time.
Never Pour Grease Down the Drain
Routinely pouring grease down the drain is one of the surest ways to clog up your drains. The grease will congeal and stick to the interior lining of your pipes and attract waste matter over time. When this happens, clogs will slowly but surely develop and you'll certainly need prompt plumbing repairs.
Invest in Drain and Sink Strainers
Oftentimes, the most effective ways are the simplest ones. By investing in strainers, you can keep debris from entering your pipe lines and causing blockages that could eventually lead to plumbing issues and even emergency plumbing complications.
A steady maintenance routine is essential to keeping your plumbing system in tip-top shape. Following the tips in this article can help avoid common plumbing issues, saving you time, energy, and money down the line. Hull Plumbing is the plumbing company you can count on to diagnose and repair plumbing issues quickly and efficiently. Contact us today to schedule an appointment!
The post Tips on Avoiding Common Plumbing Issues appeared first on Hull Plumbing.